All about business coaching:
You never considered yourself "business minded". You don't have an official 10 page business plan.
You may have never even gotten around to opening a separate bank account…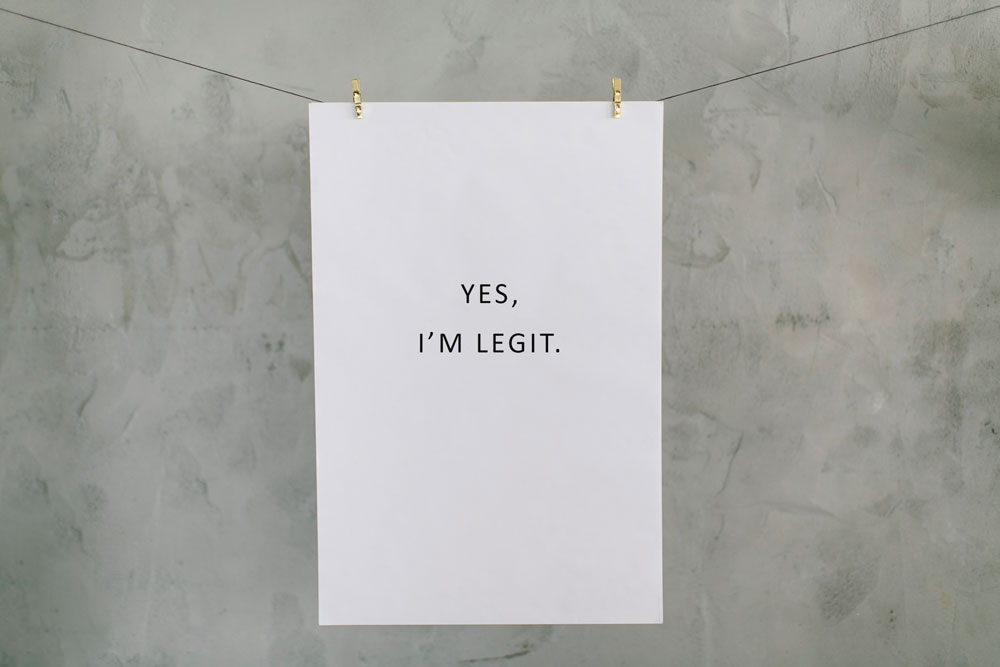 I know this whole business thing seems to have sort of happened on its own...
But guess what!?
It didn't happen on its own. If you're anything like the women I work with, you're really good at what you do. You're creative, talented, independent, and mission driven.
You've got this far in your business and I'm here to tell you that you're actually "legit".
Take a deep breath and celebrate how far you've come!

Welcome to the world of Sarah Hendler.
We do a lot of celebrating here.

Working with me, we celebrate every step of the way. Our process starts with celebration, leads to gently clearing away the mess inside and out, and we then conclude with even more celebration.
Together we will explore new strategies and mindset shifts that will help propel your business forward. Throughout our time together you will develop your more confident, organized, and professional self.
The best part? This entire experience will honor your unique personality and feel totally aligned. Inspired action leads the way!
All this talk is making you feel a bit queasy? Maybe nervous and excited? Well, then this is your time!
I would like to invite you to schedule a complimentary discovery call with me.
Who knows? This time next year we can be celebrating together, feeling ever so grateful that you are living your wildest dreams. Yes, it's possible.

Don't take it from me:
Read about real-life client experiences. Just how good does clarity feel?
I want the nitty gritty details!
How does this actually work?
1. free Complimentary discovery call
Book a free 30 minute discovery call with me. This will be the time where we take a good look at where you are, where you want to go, and what's holding you back.
The discovery session will also help us to decide if we would be a good fit to work together, and if that would be the best next step for your business.
2. In-Depth Business Questionnaire
Should you decide to move forward, it's time to get busy filling out a personalized business questionnaire. You will share with me the past, the present, and your dreams for the future.
Once submitted, I will review your responses and do a thorough analysis. What you shared in the questionnaire will serve as the basis of our coaching sessions.
3. Six clarity coaching sessions
I take your brain dump and help you make sense and real strategy. Because I get how hard it is to run an effective business! Together we will find the intersection of your best work and maximum profit.
You will come away with a long term vision, and a clear idea of the immediate next steps you can be taking to get there.
4. the Bonus follow up
Sometimes all it takes to reach our goals is the motivation of knowing that someone will check up on us. For extra accountability, included in your coaching package is a four week accountability check in call.
We will talk about all the awesome changes you have implemented and how far you have come. This is also your time to bring up any challenges that you have come up against and get my feedback.
You scrolled all the way to the bottom? Well then, here is a treat for you. If you're around me long enough you might catch me bursting into this chorus, even if some people say that I sing it off tune :)

Have any questions? I'm here for you. Feel free to send me an email at info@sarahhendler.biz