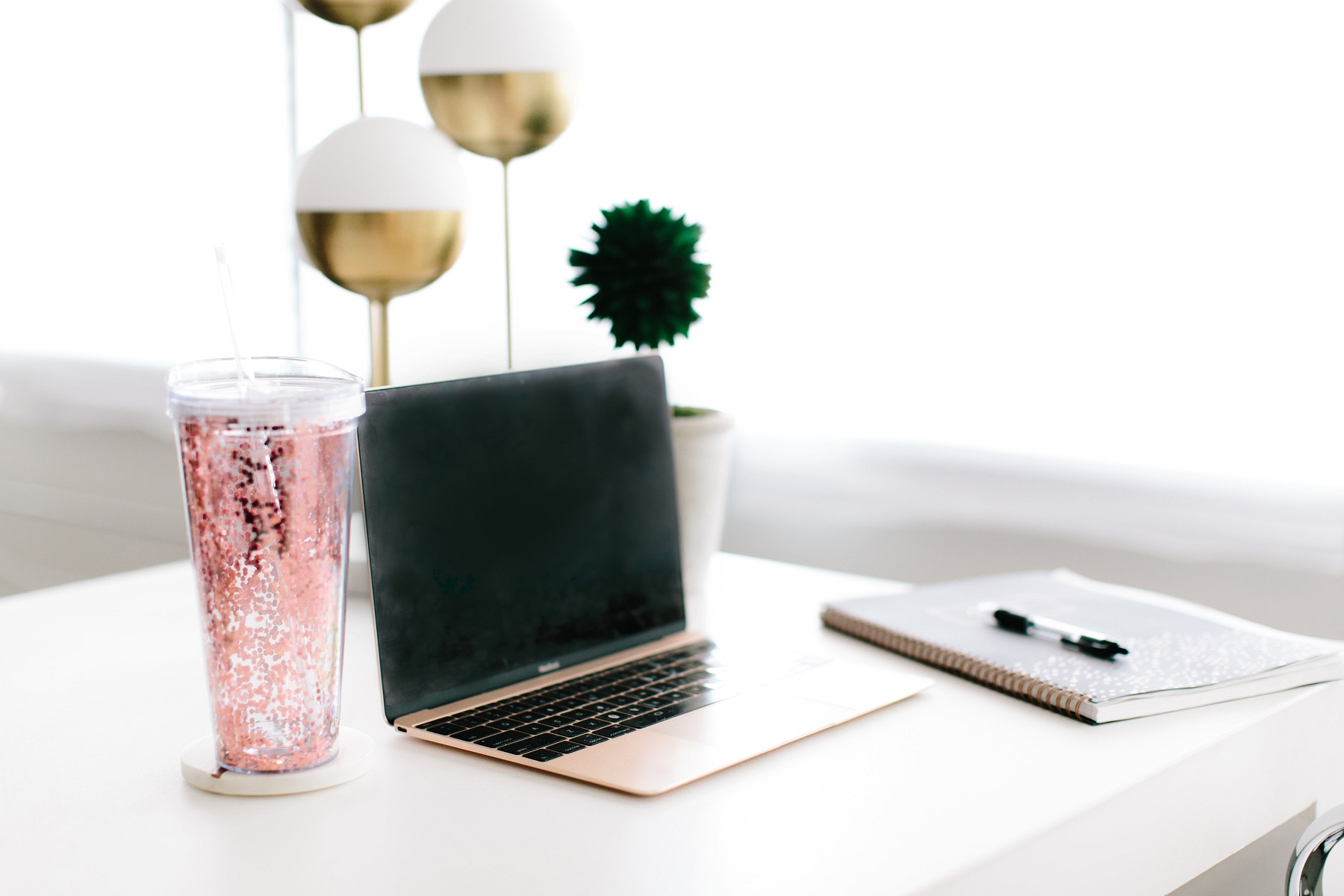 Yes, YOU can GROW a SUSTAINABLE business
Hi, I'm Sarah Hendler

I understand how it feels to be constantly overwhelmed by demanding clients. When you own your own business, it's all too easy to work yourself into complete exhaustion. Yet, nobody wants to burn out doing the thing that they once loved!
It's time to talk about business strategy, so you can finally access the calm you crave.
I believe that your clients deserve your full attention, and so does your personal life.
Yes, you can have grateful clients, consistent revenue, AND ALSO be relaxed and well-rested!
Utilize the resources and strategies that I share, and find yourself getting excited about your business once again!