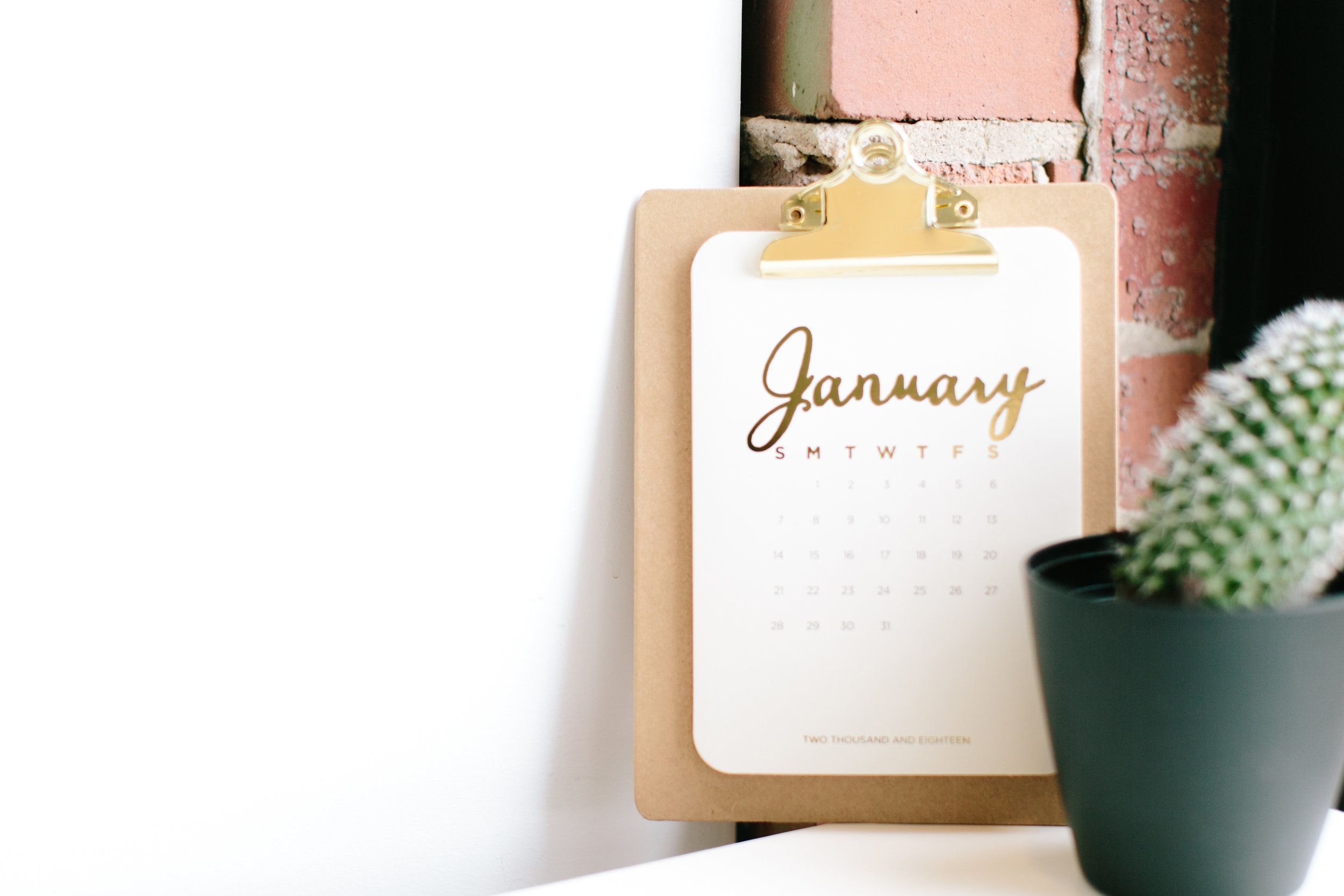 Structure your business and your days to run more professionally, efficiently and lucratively.
Your business is doing great. It really it is!
Except that you're not feeling all that great.
There is just never enough time for everything that needs to get done.
Things feel disorganized and unprofessional… not like a real business should be. Right?
So if you're asking me… As a business coach, I will tell you that -
you're 100% normal.
It doesn't mean that you have to continue this way. But you should know that my most successful clients come to me in the same situation as you find yourself in today.
They were craving predictability, but were afraid they'll miss out on all the fun.
They were dying for more stability, but didn't want to limit themselves in the process.
I have good news for you.
The structure you need in your life and your business will be the very thing that will drive you forward.
The schedule that you put in place, will give you the space for spontaneity!
Yes, you can become friends with your calendar!
Schedule your free complimentary consultation now.
Could this be for real?
Well, don't take it from me…
Read about real-life client experiences.

Have any questions? Feel free to send me an email at info@sarahhendler.biz